Welcome to
Aussie Floorcovering Distributors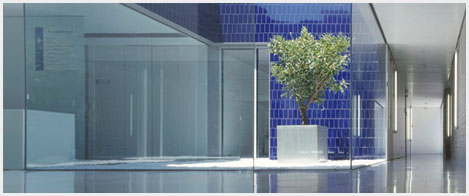 Aussie Floorcovering Distributors Pty Ltd have been established since 1992 and are a locally owned and operated WHOLESALE flooring  company who are dedicated to efficient service and quality products. As a service-oriented company, we have a strong commitment to our customer base in both metropolitan and WA country areas. 

We sell a range of branded flooring products such as levelling compounds, adhesives for the installation of carpet & vinyl, sealants, installation tools and finishing trims,  residential vinyl, indoor/outdoor carpets, PVC planking and tiles, as well as domestic and industrial matting. We are continuously working with our suppliers to stock products that are environmentally safe.

Our floor covering products are used by many different industries, including the marine industry, health and aged care, education, sport and recreation, hospitality, retail and general commercial industries.

All products distributed by Aussie Floorcovering Distributors are of a premium standard and are classified as 'value for money' products. If you would like to know  more about "what we do", please follow the links to search through our web site or use the "contact us" link for further contact details. Thank you for visiting our web site.